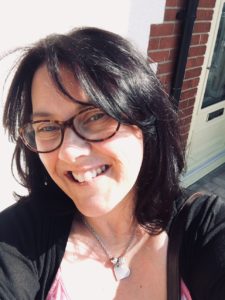 We are delighted to announce the appointment of Caroline Cunningham-Brown to the role of Non-Executive Director (NED).
Caroline is an experienced commissioner, with a background in developing, procuring and delivering services across housing, health and social care. She began her career as a support worker at a direct access hostel in West London, a role that directed her towards commissioning. After completing her degree, she took her first role as commissioner where she began the complex implementation of the Supporting People programme.
Over the years, Caroline has held several social care contract and commissioning roles but until April 2018, she was Commissioning Manager at Norfolk County Council & NHS North Norfolk CCG, with responsibility for the commissioning and decommissioning of health, housing and social care services as well as stakeholder engagement, working with the voluntary, charity, private and independent organisations to facilitate the delivery of services.
Caroline brings a wealth of knowledge and experience to Empanda and is keen to work alongside staff and customers to support increased co-production within the development of Empanda's long-term strategy.