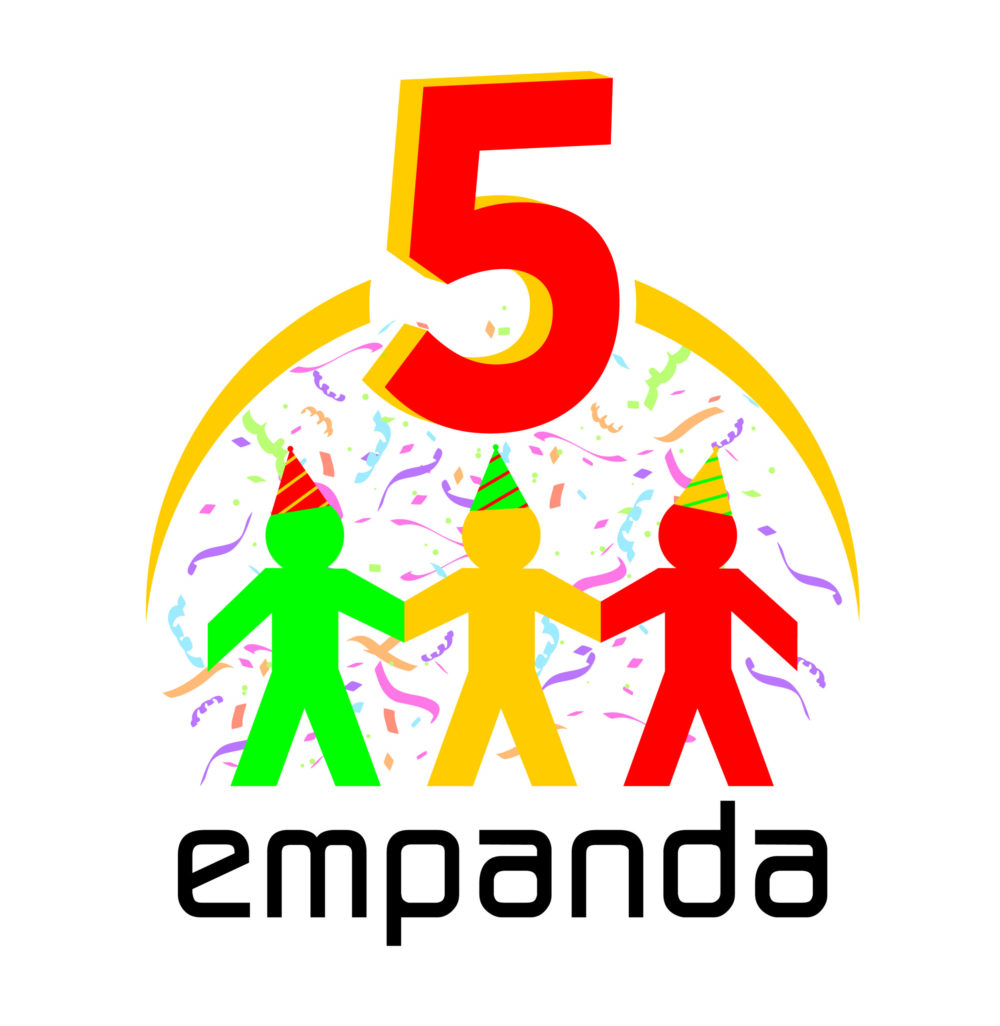 At a time when so many businesses face an uncertain future we are delighted to be celebrating our fifth Anniversary.
Whilst five years is a long time, it seems like only yesterday that we started on this new venture. We are indebted to our staff team, our volunteers and our Board who without doubt, have made a huge contribution towards making Empanda the success it is today. Their passion and commitment never cease to amaze us – even more so during this past year.
Covid-19 has had a massive impact on the care and support sector and our staff teams have worked tirelessly to overcome the many challenges they have faced to keep themselves and our service users safe and happy. We are extremely lucky to have such a wonderful team.
Thanks also go to the many partners with whom we work. Again, we couldn't have done it without them.
We will be publishing our five-year review in the Summer, but below you can see a snapshot of our performance so far.
We are very much looking forward to continuing our journey and to finding out what the next five years will bring.