Thanks to an amazing level of support and generosity, adults with a learning difficulty using the Oak Trees Respite and Supported Living Services in Attleborough can now enjoy trips out in their newly delivered seven-seater vehicle.
We were very fortunate to receive financial support from the Mildred Tolman Fund, which is managed by the Norfolk Community Foundation. This, together with proceeds from fundraising events, donations from supporters, including local businesses and customers' family members (who also organised fundraising activities), and top-up funding from Empanda, means we have been able to purchase a nearly new people carrier.
Having a vehicle makes such a difference and gives the people using our learning difficulty services lasting and happy memories of their time spent with us, which is so vitally important to their wellbeing and independence. They are now able to enjoy outings and trips out, including going to the cinema, swimming, bowling, going to restaurants/pubs and shopping trips.
Service users are absolutely delighted and here's what they had to say on hearing the good news.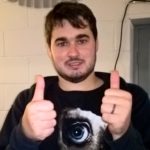 "We can reach the places now we haven't been able to reach for a long time." 
Ben – Supported Living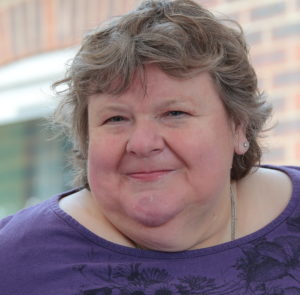 "It will be better because it will save me walking.
We can now go out to the seaside and to the pub."
Julie – Respite Service Guest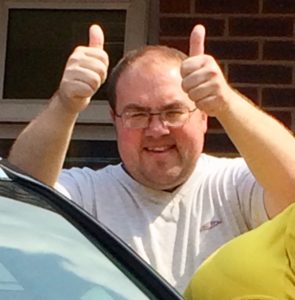 "Having a car means more freedom to go out to places and then you can enjoy yourself even more."
Lee – Supported Living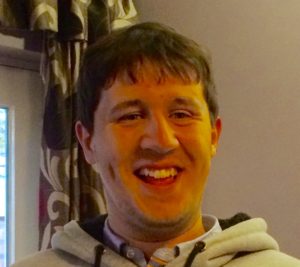 "From my own point of view it is really, really important for Oak Trees Respite Care to  have a new car to use every day of every year. Because of the fact that both me and all the other guests who come to stay at Oak Trees in Attleborough have not been able to go out anywhere that we would mostly like to go out and about to. It has been like that since April or May 2016 and I kept asking the staff when that would change and they said that they didn't know which made me feel very upset indeed.
But more importantly, it is a true but very, very special blessing that Oak Trees Respite Care in Attleborough has now got a new vehicle, because that will most certainly mean that there will more days out outside of Attleborough. We can go bowling and to other activities."
James – Respite Service Guest
We are truly grateful to everyone for your support in making this dream a reality – thank you.