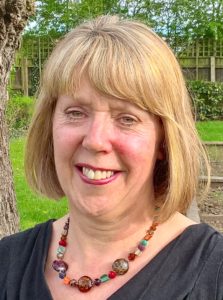 We are delighted to announce the appointment of Sue Philp to the role of Non-Executive Director (NED). Sue is a housing professional with 37 years of housing management experience both within the private and social housing sectors. She brings a broad spectrum of skills, including leadership, governance and of course, the provision of homes and services, including homelessness, which will complement the existing talent we already have on the Board.
Sue told us that our ethos and values (integrity, creativity, honesty and compassion), resonated with her and were very much part of the appeal to join and support our organisation as we continue on our journey to provide valuable support and services to vulnerable people across Norfolk and Suffolk.
Until December 2017, Sue held the position of CEO with Suffolk Housing, where she was responsible for leading the Executive Team in the delivery of strategic and business plan objectives and is no stranger to the board room, having previously served on the board of two housing associations.