T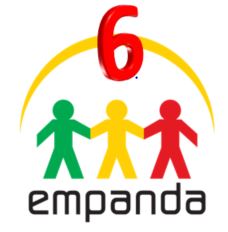 oday marks Empanda's sixth Anniversary. We can't believe how the time has flown – it seems like only yesterday we were a fledgling organisation embarking on our new venture.
We are indebted to our fantastic staff team, our volunteers and our Board. Through their hard work, unwavering support and dedication, they continue to make a huge difference to the lives of so many people every day and without doubt, have played a major part in Empanda's success. We would also like to thank the many partners with whom we work.
We are very much looking forward to continuing our journey together and to seeing what this coming year brings.