Yesterday marked the start of Empanda's involvement with the Brandon Day Centre. The senior team were all on hand to meet customers and staff, as well as local councillors who popped in to wish us well on our first day.
We enjoyed having a chat with customers over a cup of tea after lunch and finding out what the Day Centre means to them. Here are just a few snippets …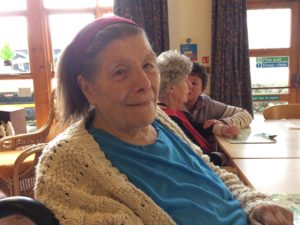 "Coming to the Centre means a lot. I can talk to people my own age. My body might be dead but my mind is very much alive and that's why I like joining in with quizzes and codewords."
Helen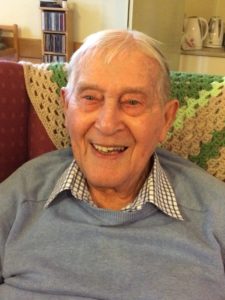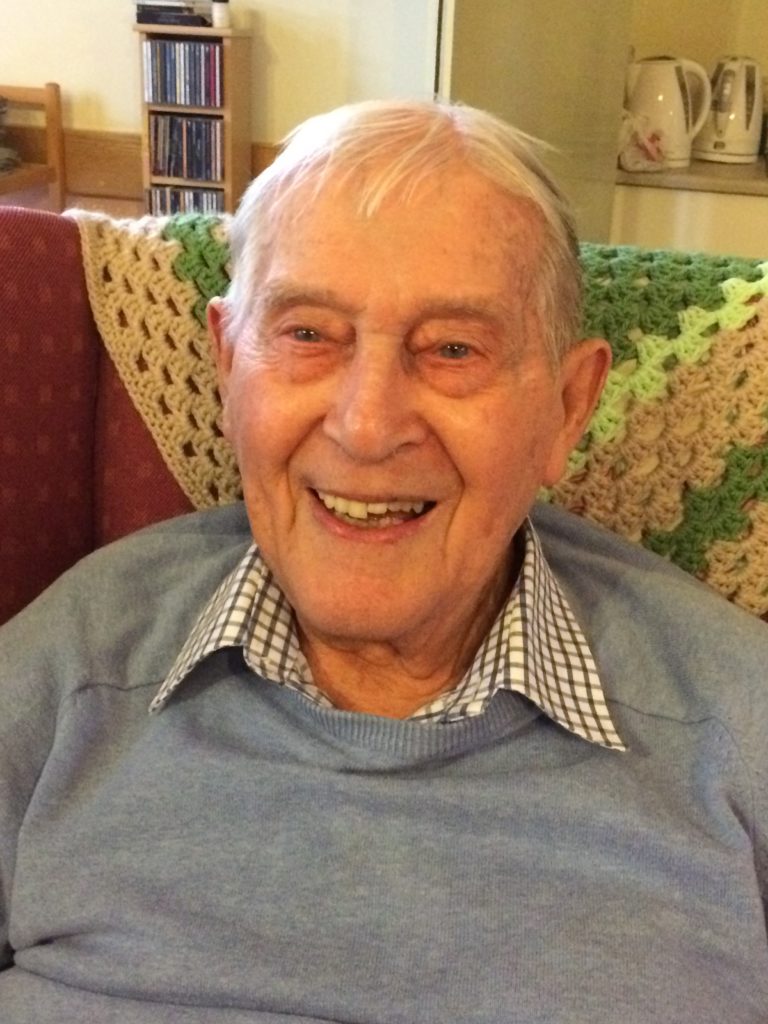 "I come to the Centre every day and I enjoy it because there's always something going on and people are in and out all the time. I am a Spurs supporter and used to play football and cricket, so I like joining in with games."
Jim
2017 is very much a year for developing and maximising the potential within the Centre for existing and future day care customers and broadening the service offer to attract the wider Brandon community.